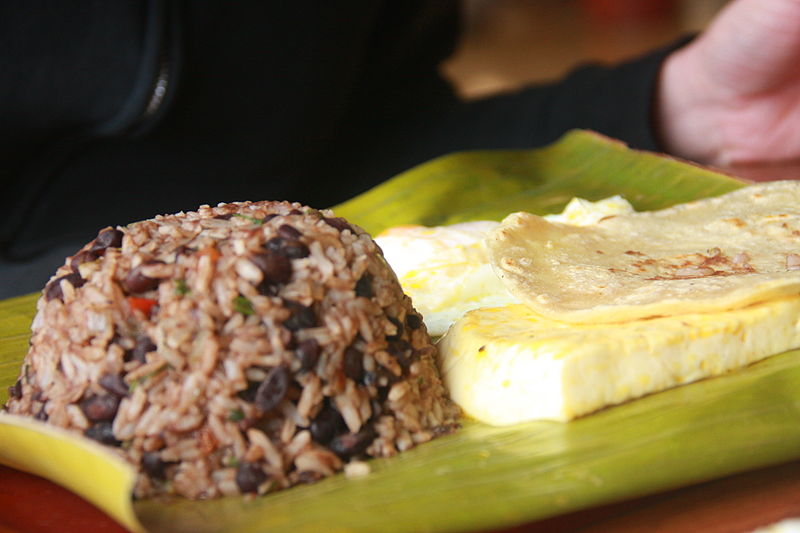 We all knew that Costa Rican food was good and good for you. Looks like Time Magazine agrees! Mike Dunphy wrote in his column, Eat This, Not That! @EatThisNotThat:
10 Healthy International Breakfasts
Take a cue from these countries' better-for-you morning meals
#6 – Costa Rica
Black beans—and the heavy amounts of iron, zinc, potassium, thiamin, and folate inside—play a central role in breakfast here. Mixed with rice, spiced with cumin, pepper, and garlic, Gallo Pinto often comes with eggs on the side and a host of vitamin-rich tropical fruits like mango, pineapple, papaya, and plantains. The breakfast might have a lot to do with Costa Rica's "Blue Zone" designation, given to countries with long-living populations.
Read the whole story in Time Magazine.